---
Compare prices for nanguang led fresnel light cn20fc (product no longer available)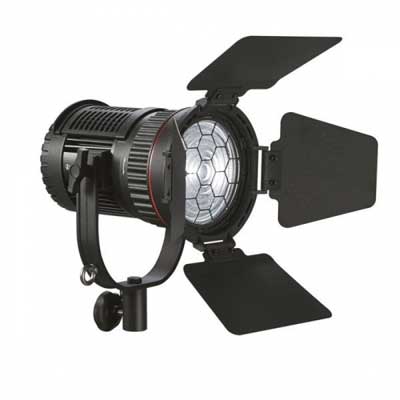 Designed for professional photographers and videographers, the LED Fresnel Light CN 30F from Nanguang features high power, daylight balanced LEDs, and the ability to be controlled wirelessly via a phone app or a 2.4G remote controller. The incorporated...
---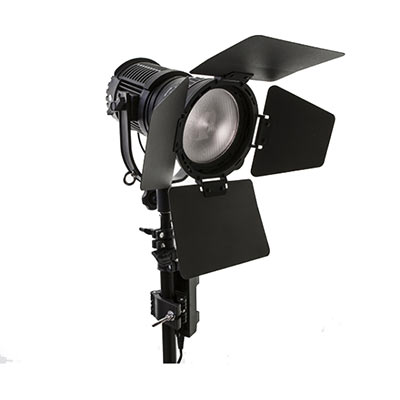 This NanGuang LED Fresnel light is designed for professional studio use and features high efficiency LED technology. The Fresnel lens focuses from narrow to wide beam, 12 35 degrees, and uses a single 30 Watt LED bulb to produce a brightness of up to...
---
The NanGuang RGB88 LED Light features daylight to Tungsten lighting 5600 3200K as well as red, green and blue LEDs which can be mixed to create more than 360 colours on the RGB spectrum. Use it to paint with light for photography or video, create effects...
---